Hey, we're finally stepping into the 19th century, so we'll finally have a proper email list. That is, once enough people sign up for it.

Myspace bulletins and blogs are sporadic and there's only so much info I can stick in there. Plus half the time you might miss it if you're not hanging out on Myspace all day. So with our nifty email list, we'll send you all the info about shows that happen in the store, special sale deals, and most importantly new release updates. But in an effort to make people quit saying "Who the hell are these bands?" we're going to include as many descriptions as possible in the newsletters. Hopefully then you will say to yourself how awesome the description sounds, and then rush on over here to buy some stuff.

Anyhow, feel free to sign up and forward this to all of your friends so they may sign up as well. We won't spam you and will never give, sell, lend or whatever your information to anyone.

---------------------------------
Join our mailing list for info on new releases with descriptions, in-store shows, special sales and other fun Lunchbox stuff.
----------------------------------
use that link or you can go to LUNCHBOXRECORDS.COM and fill out the form there.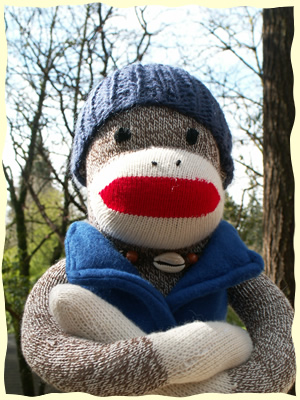 Thanks,
Lunchbox monkeys